Baby Cohn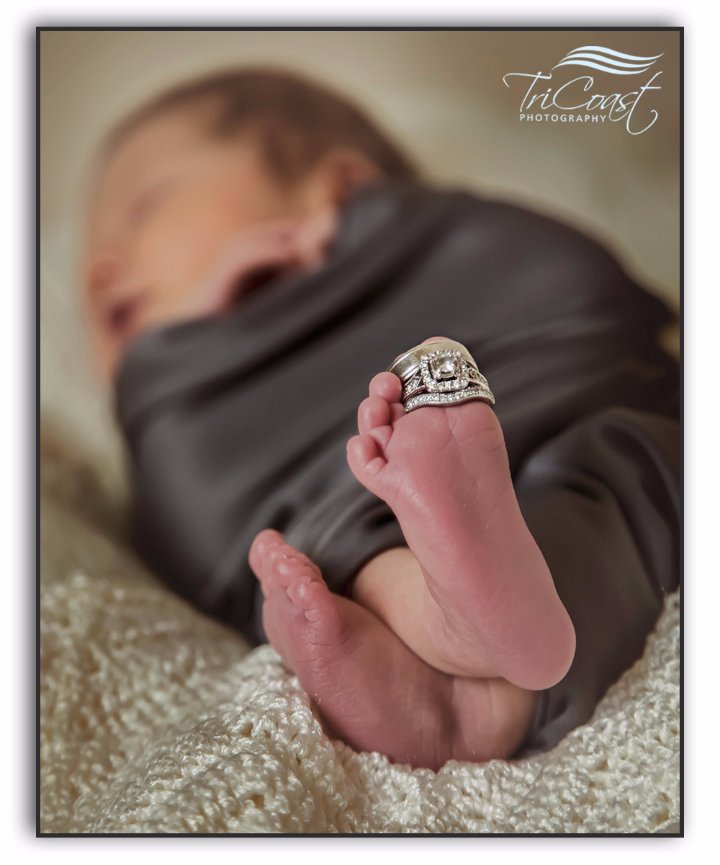 To view the images please click on the link below. Please contact the parents of Baby Cohn for the password. Thank you


BCHCC-Gala 2015




Thank you for attending Brazoria County Hispanic Chamber of Commerce Gala - Diamond 2015. We hope you had a great time. Once again we would like to thank your Diamond Sponsor Krogers' as well as TriCoast's sponsor Cambridge Investment Research with officers in Angleton and Lake Jackson, for allowing TriCoast to be there to capture the images.

We have placed your images on a secure link online which you can download for FREE. If you would like a professional print of any portrait a small fee is charged with shipping directly to your door. If you have any other questions or concerns please let us know and once again thank you to everyone for making this year's Gala such a success!

To view your images:

USERNAME: bchcc15

PASSWORD: 9288


BCHCC Gala 2016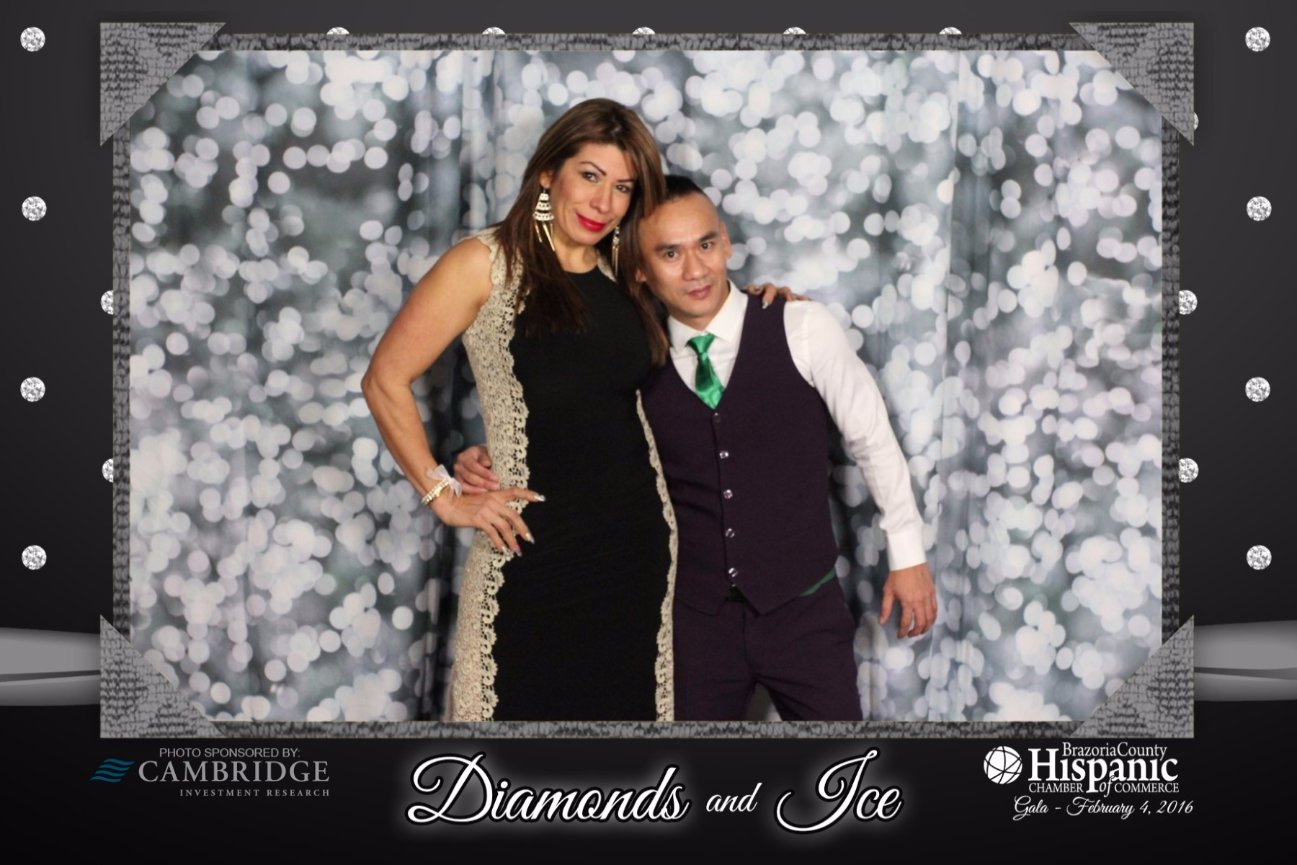 Thank you for attending the BCHCC Gala 2016 - please click on the link below to view and download your images for FREE.


BCHCC Gala 2017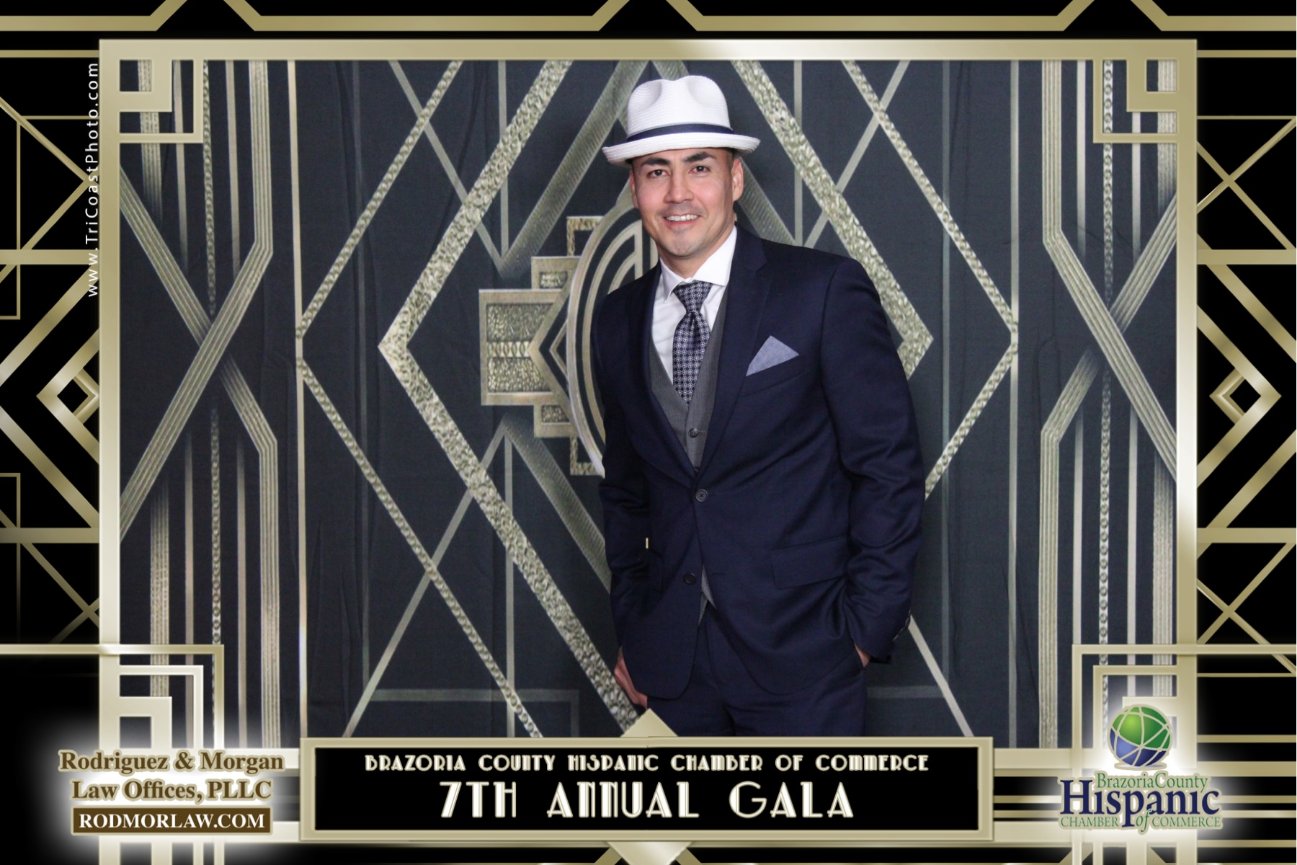 Thank you for the amazing time at the Brazoria County Hispanic Chamber of Commence Gala 2018. Please click on the below link to view the images from the evening and as always please let me know if you need anything else.


BCHCC-Gala 2017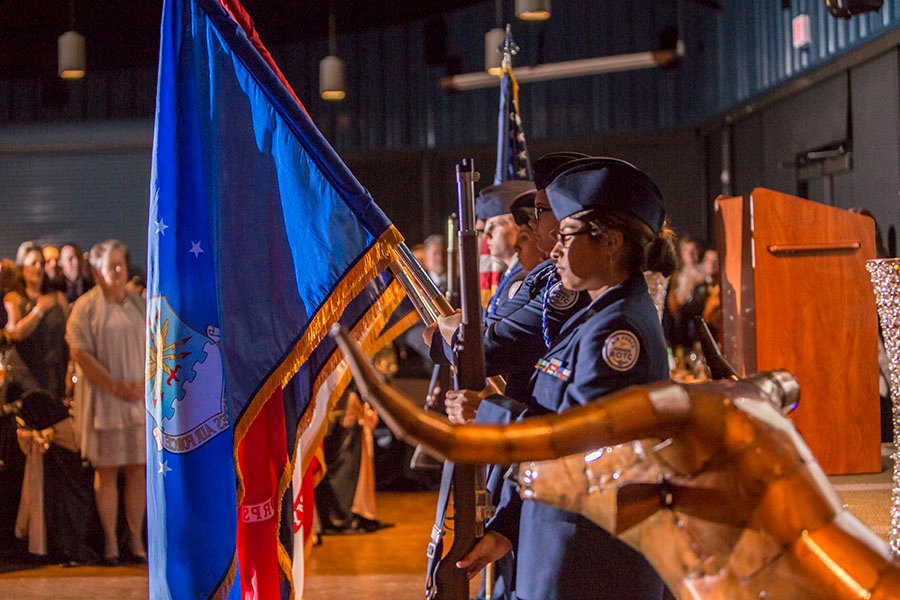 Thank you for being a part of the Brazoria County Hispanic Chamber of Commerce Gala for 2017 - Our Golden Gala. To view the photos from the event please click on the link below.


Brazosport College Grad 15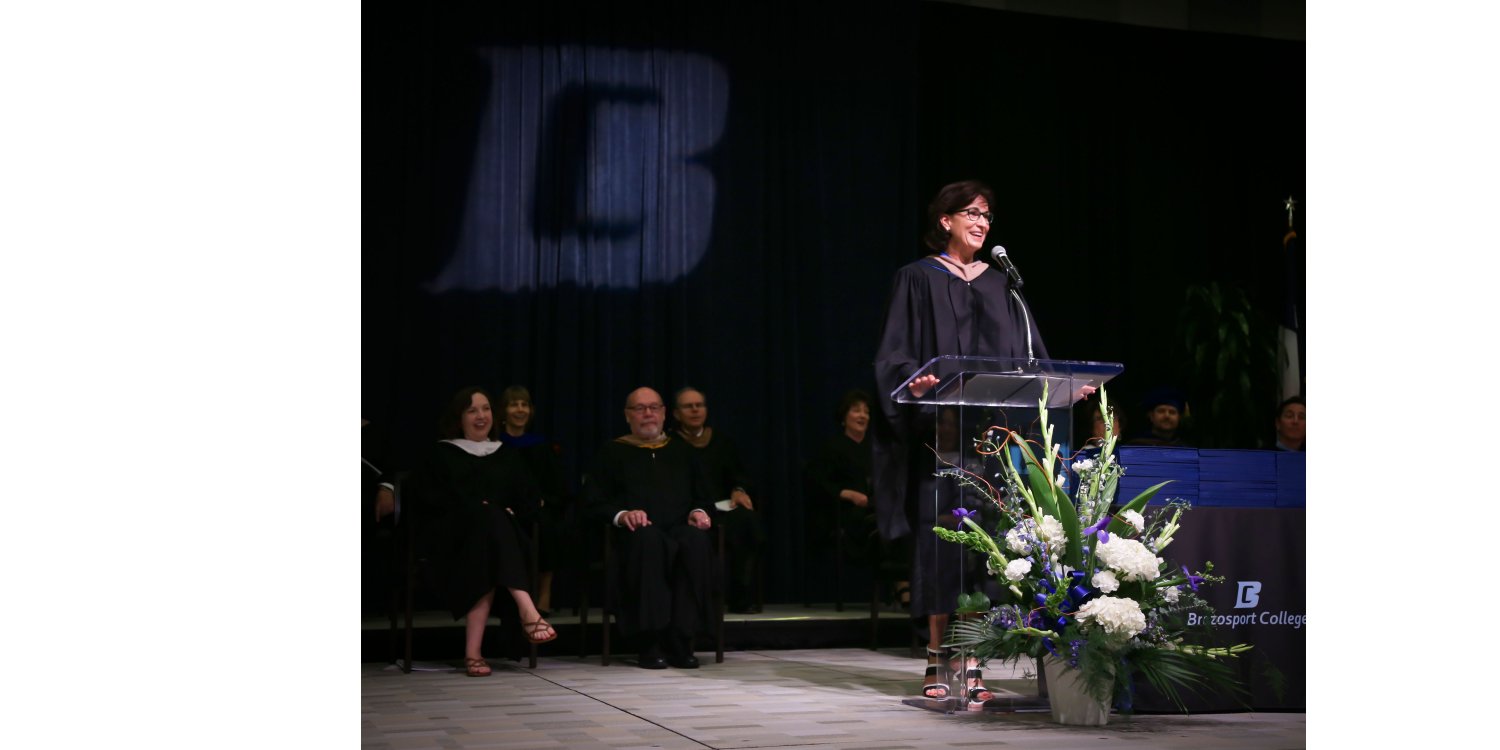 First and foremost CONGRATULATIONS on making it through - digging in - and graduating from Brazosport College. We are working hard on processing each and every image captured from this week's wonderful and life changing event - Brazosport College Graduation. As soon as we have the images uploaded and ready to view and order online we will have a link below this text leading you directly to your images. So look for it early this coming week - until then from everyone here at TriCoast Portrait Studio thank you for allowing us to be a part of this amazing event.

PLEASE NOTE:

ALL PHOTOS WILL BE COLOR CORRECTED PROFESSIONAL BEFORE PRINTING.

What you see online is not truly the actual color of the image. Again they are PROOFS - Thank you and contact us if you have any questions.

TO VIEW AND PURCHASE YOUR PHOTOS


BC Police Academy 17-18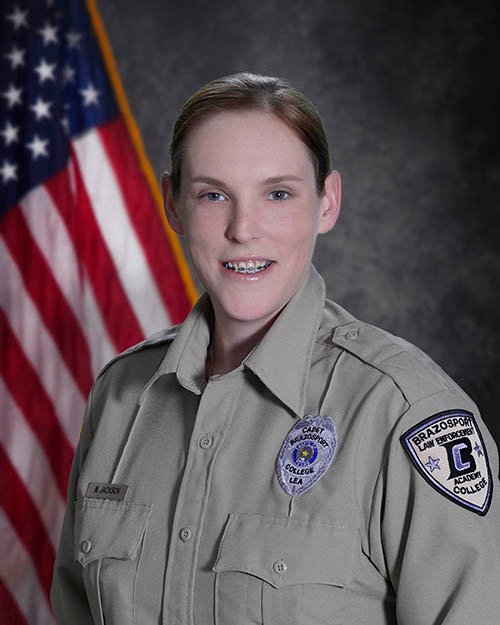 To view your images click on the link below. Once you do find your folder and enter the password

Thank you again for all of your hard work and CONGRATS! Dedication and drive pays off always in life Officers!

Mike


Brazoria County Commissioners' Court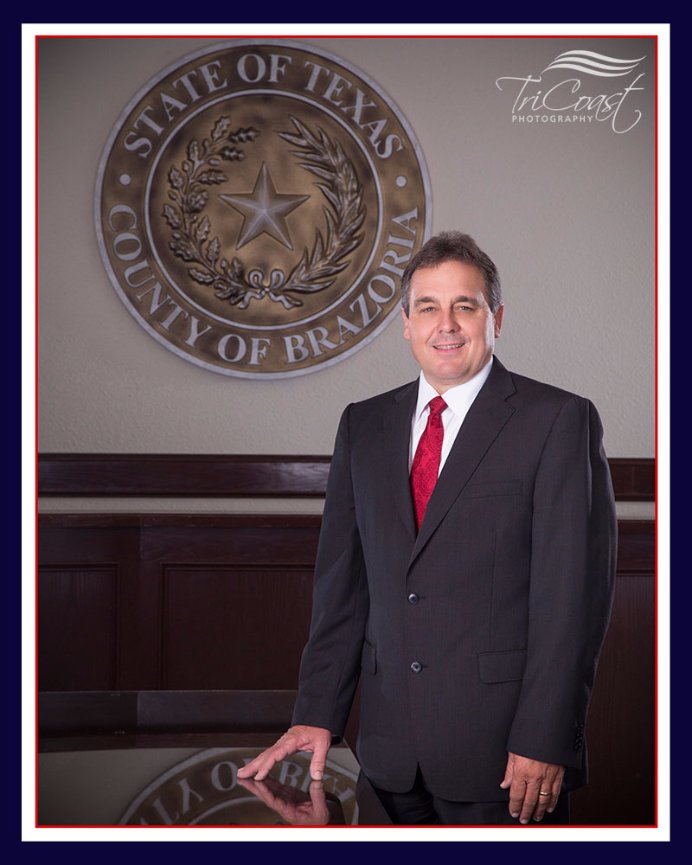 It is truly an honor to capture the highest elected officials in the county which I was born, grew up in, used to work for, and raising my family in. The Commissioners and County Judge basically control the budget and vision for the counties here in Texas. While these individuals might seen to be all serious during business time they truly were down to earth and a pleasure to work with. Thank you all again for trusting TriCoast with your image - it was as I said a True Honor.

To View Your Portraits please


BC-Elected Officials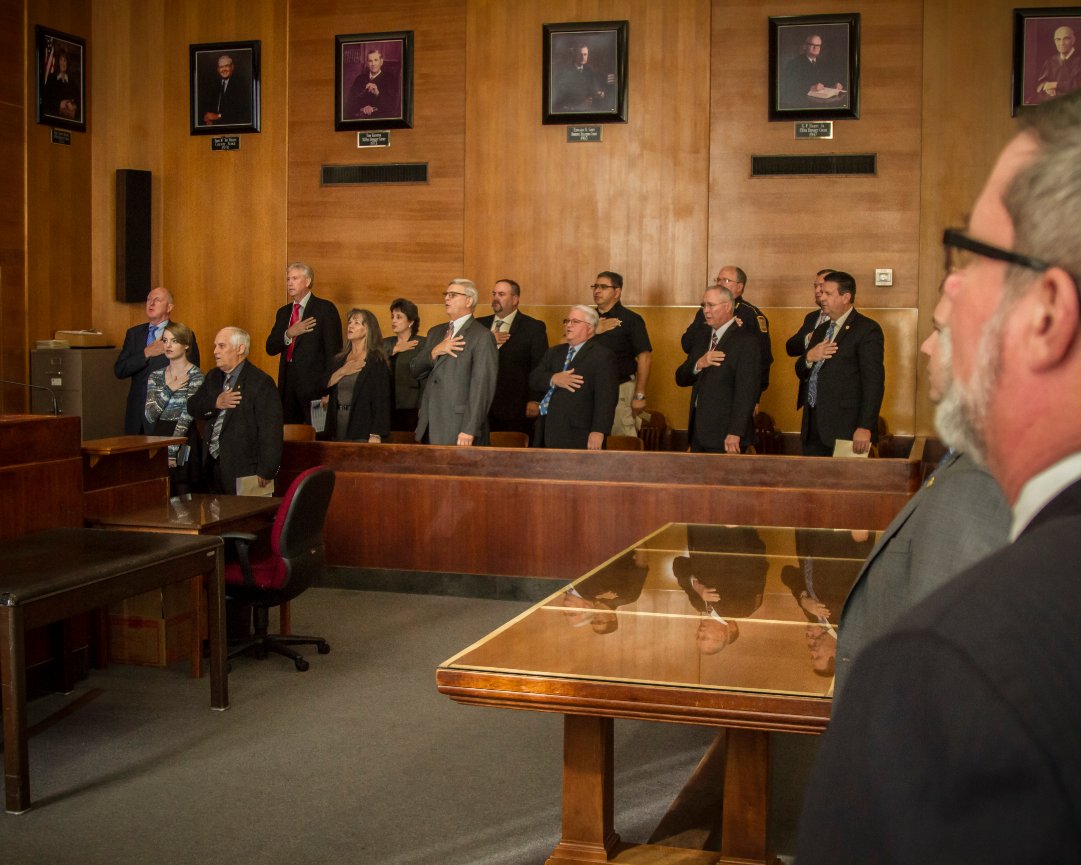 It is truly an honor to see so many people willing to give up so much of their personal lives to serve the people of Brazoria County. Thank you to each individual here (including our County Judge) for what you all do!

To view the images please


Brittany and Jason's Wedding




Thank you for allowing us to be a part of your very special day - Here at TriCoast it is couple's like this, just down to earth really honest and true people, that got us interested in capturing weddings over 20 years ago. To view the images please click on the link below and if you need the password please contact the Bride or Groom or their family.

Enjoy....

Mike and Suzy Fulton - TriCoast!


Broussard Family 2016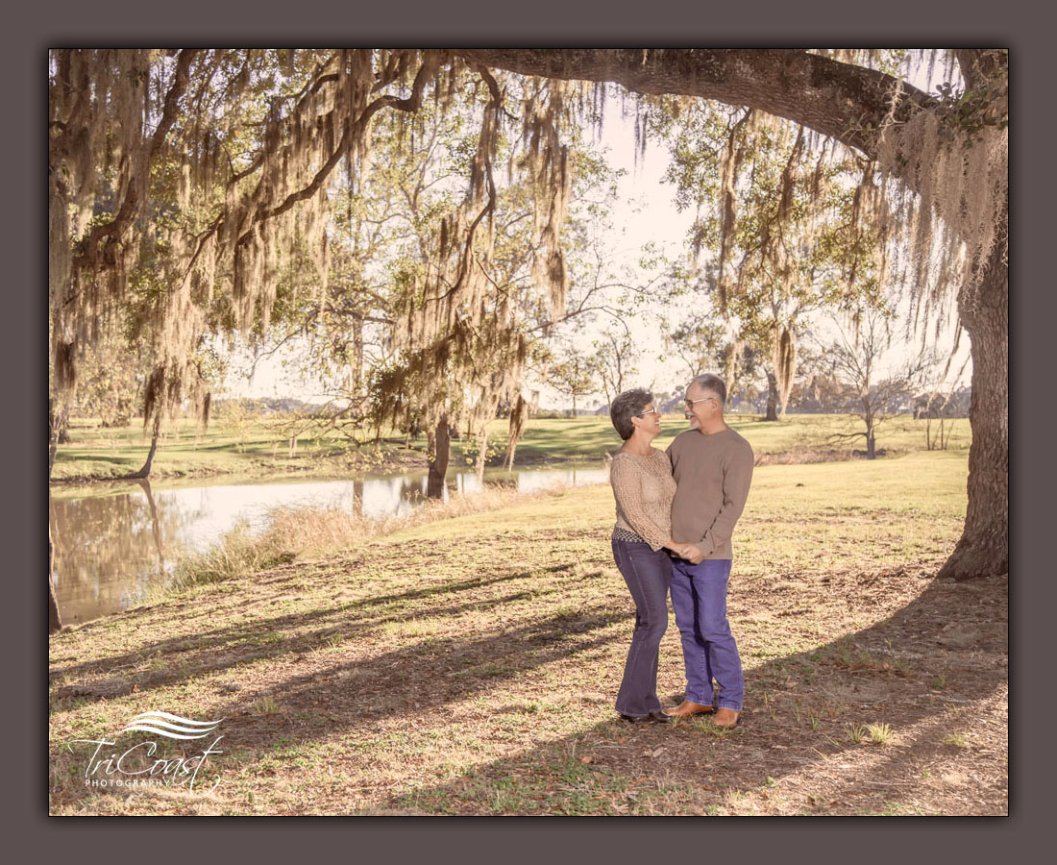 Being a professional photographer for over 20 years I must say it is such a joy when clients come out of no where and become pretty much instant friends. The joy these two have for each is such a treat to experience first hand and even more exciting to be able to capture it with our camera. Passion for two humans like this is something all of us should strive for in life as clearly after capturing these session these two wonderful people were made for each other! Thank you both for trusting us and allowing us into your home to capture these photos. To view them simply click on the link below and if you need the password please contact the couple for the information!

TO VIEW THE PORTRAITS CLICK HERE


Cline Family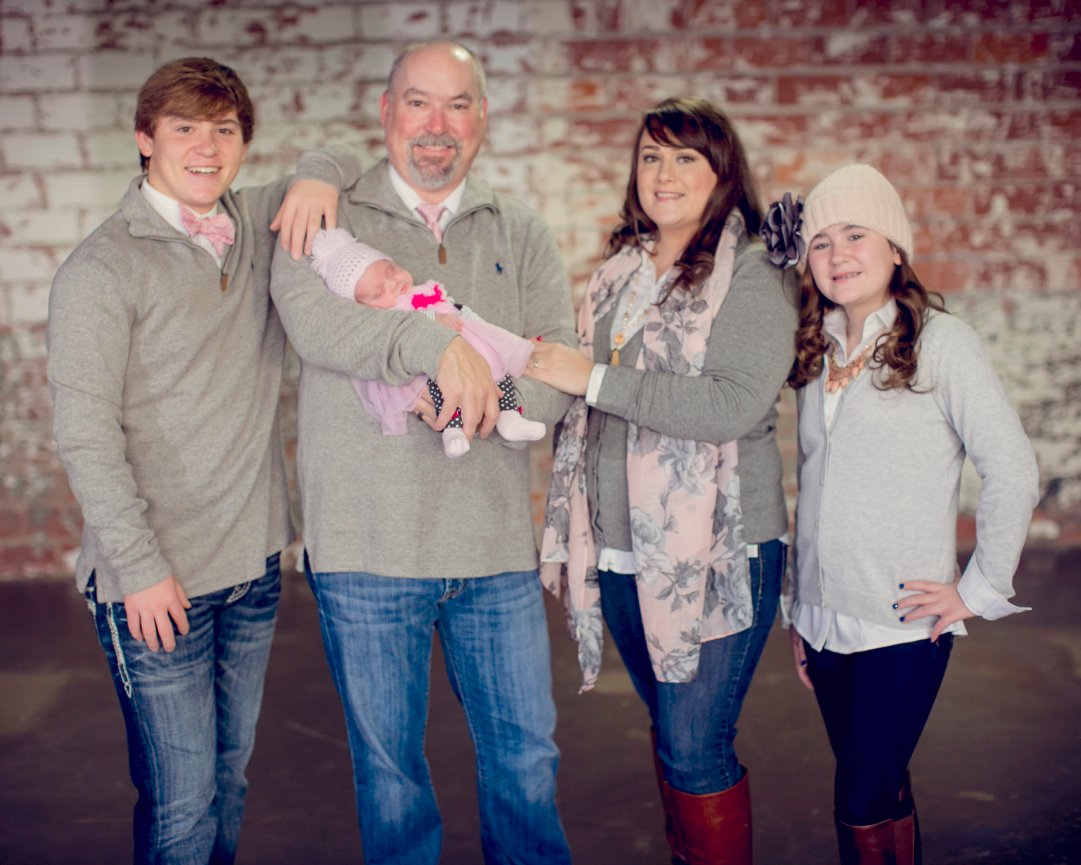 Such a wonderful family that we (Suzy and Mike) personally share a NICU connection with as well as the dad and I are both old classmates from Highschool (and yes I said OLD) :) Thank you guys for trusting TriCoast for the new special family addition and I am SO HAPPY she is alive and well keeping you guys up at night!

To view your family portraits


Erin's & Tyler's Wedding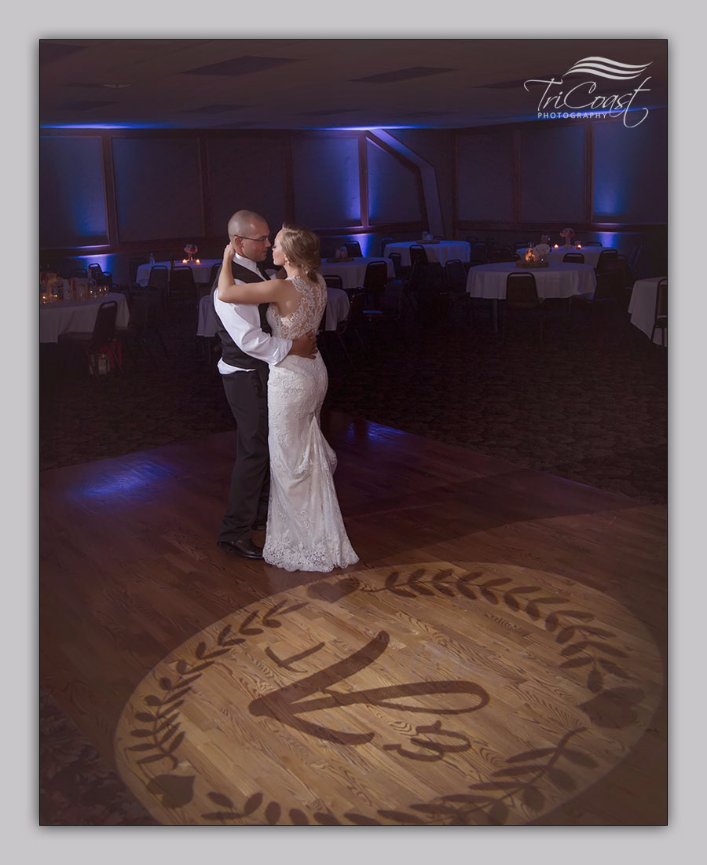 What a wonderful couple full of love and happiness. Added to the mixture of the perfect day was two families coming together to celebrate the excitement which these two clearly have for each other. Thank you for allowing TriCoast to be a part of your special day we truly loved the event!

To view the photos please

NOTE: The Bride has the Password


Freeport Daddy Daughter Dance 16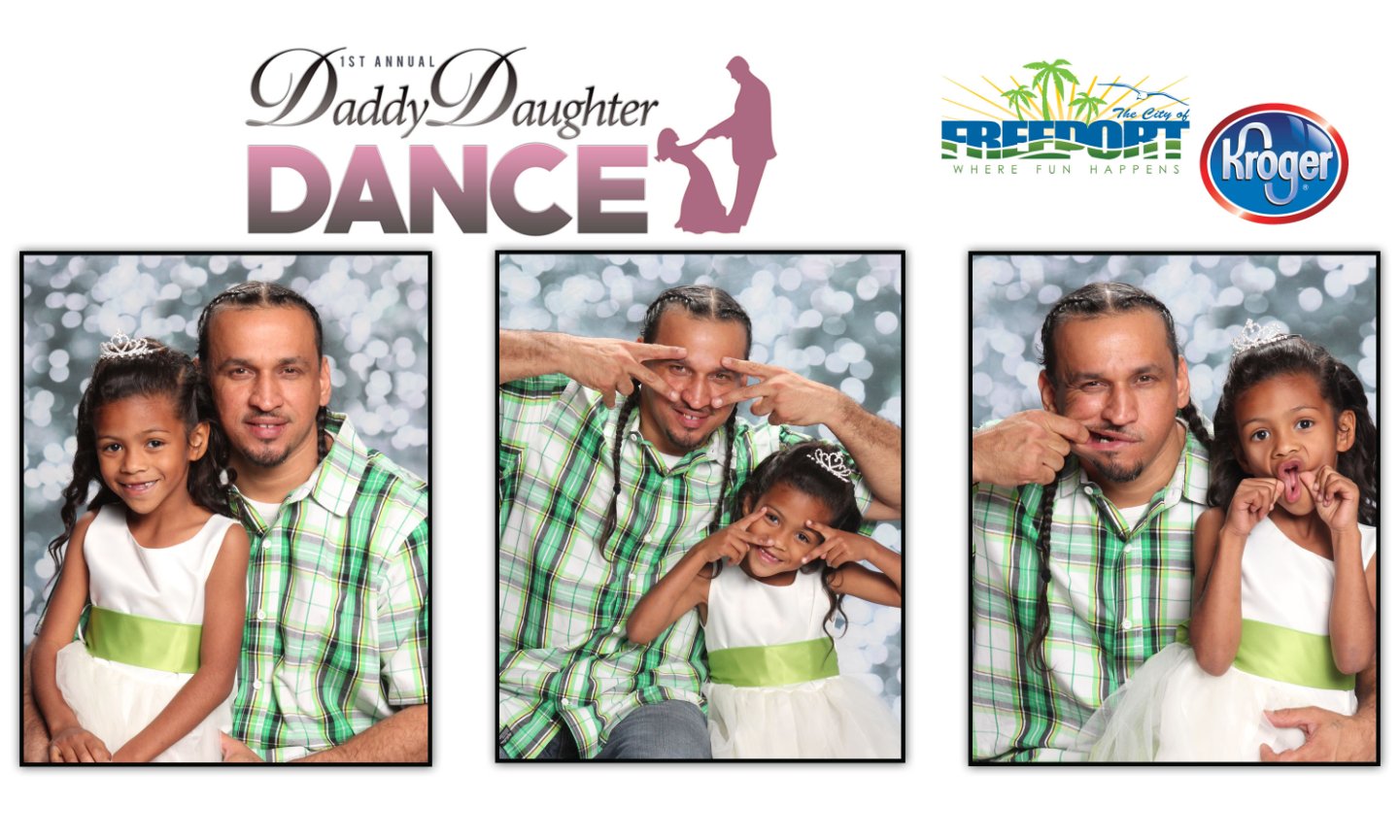 Thank you for taking part in Freeport's First Annual Daddy Daughter Dance this year. We had a blast capturing so many photos of everyone and are happy and honored to GIVE these photos away to you as part of the event. To view the images simply click on the link below and find your photo or photos and download away. If you would like to purchase another print there is a small fee but the digital download is FREE as part of the event. As always if you have any questions please email us and we will assist you anyway possible.

TO VIEW YOUR IMAGES CLICK HERE


Freeport Daddy/Daughter Dance 17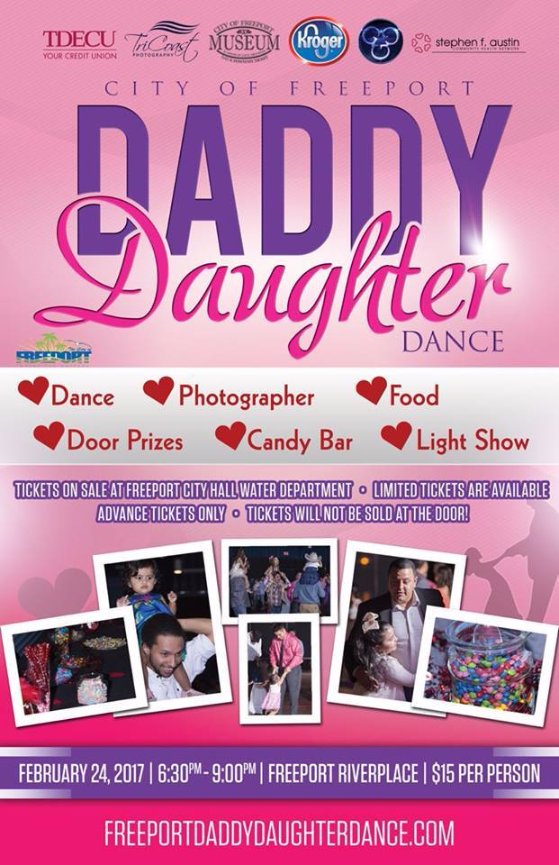 Thank you for taking part in Freeport's Second Annual Daddy Daughter Dance this year. We had a blast capturing so many photos of everyone and are happy and honored to GIVE these photos away to you as part of the event. To view the images simply click on the link below and find your photo or photos and download away. If you would like to purchase another print there is a small fee but the digital download is FREE as part of the event. As always if you have any questions please email us and we will assist you anyway possible.


Hollie and Eric Wedding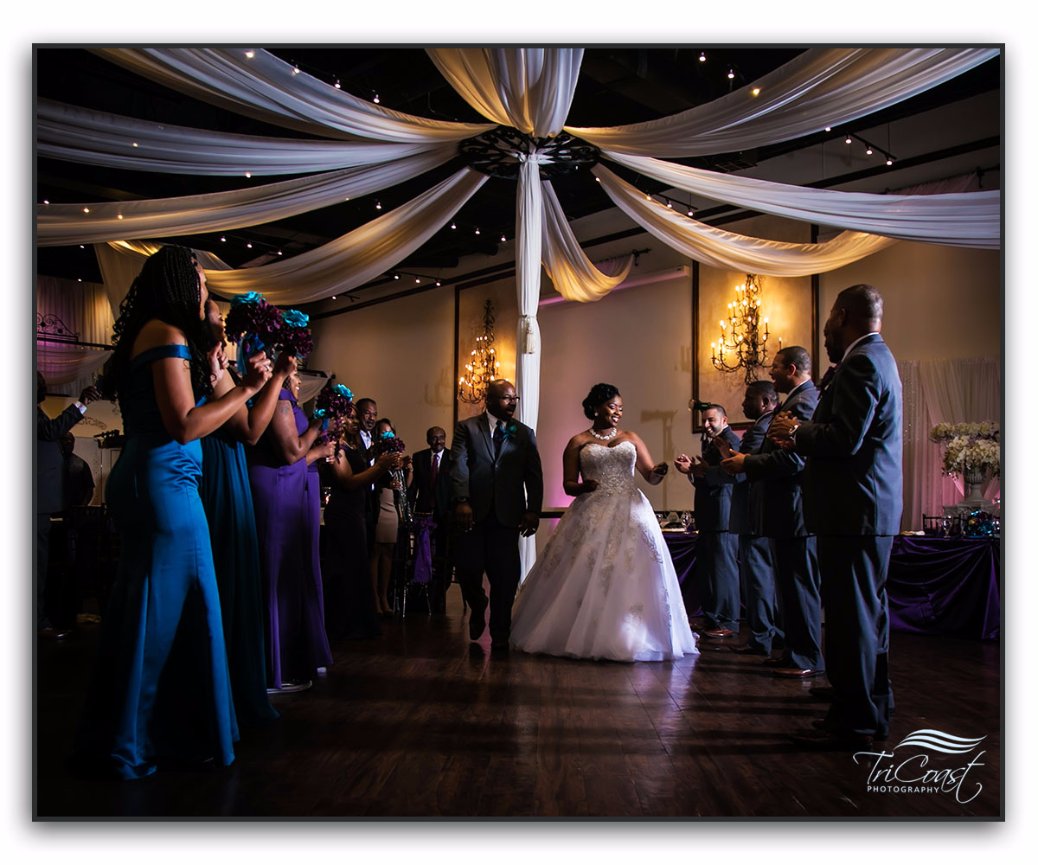 Such a wonderful couple full of love from their family and friends. Thank you for allowing TriCoast to share in the special day. To view both the engagement session as well as the wedding day events please click on the link below.


HFSC Holiday Party 2018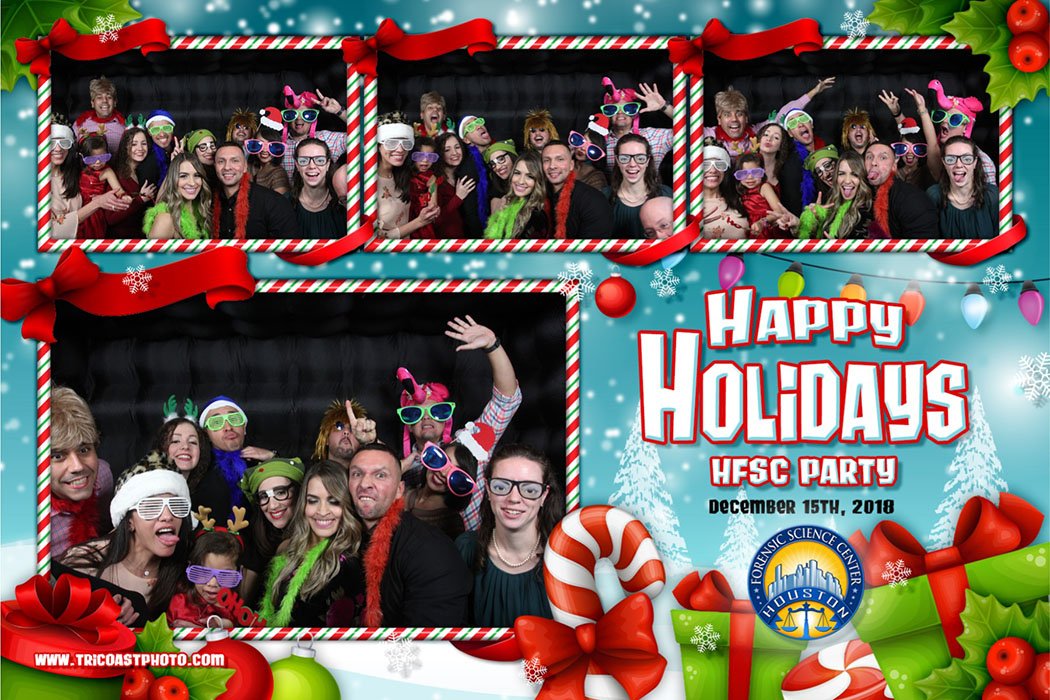 WOW what a fun night with some amazingly fun (and might I add very smart people) Houston Forensic Science Center thank you all for such a good time. Please click on the link below to download the full sized images from the TriCoast Photobooth for FREE.


Jared & Michelle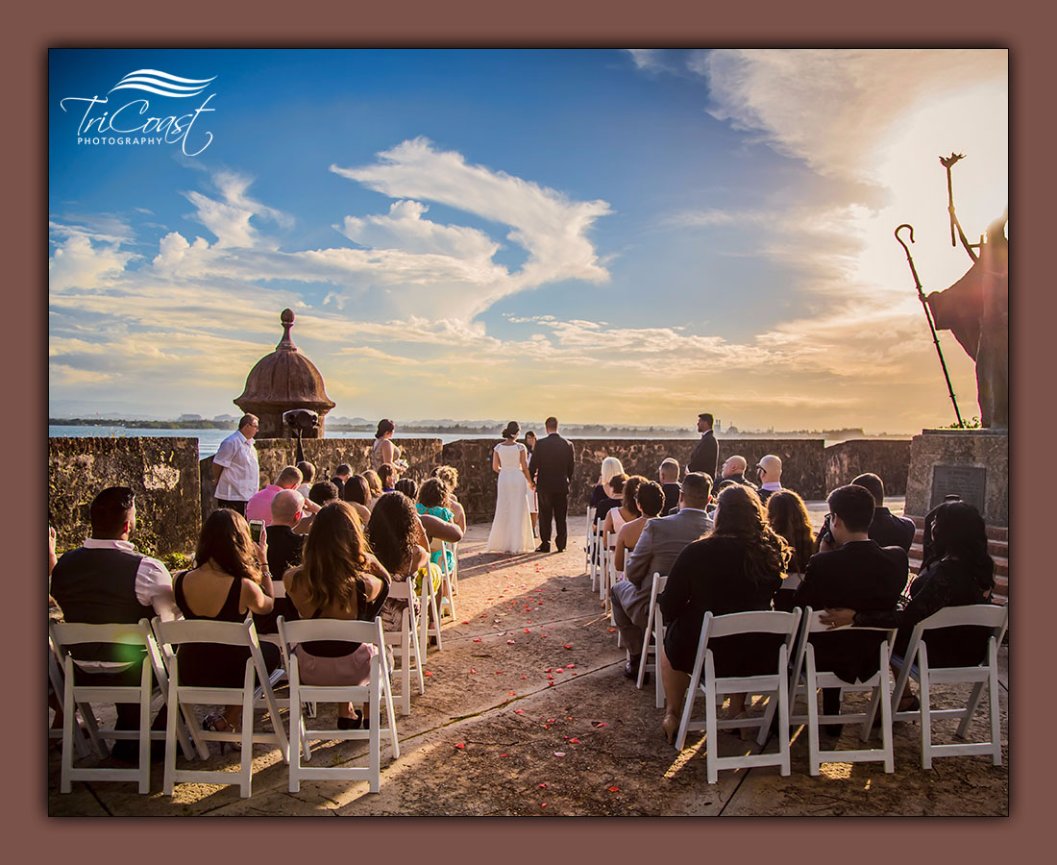 What an amazing event in stunning Old San Juan, Puerto Rico with the perfect couple and even more amazing family and friends. Thank you all for trusting Mike and TriCoast to capture your special day - it was such a BLAST!

To view the images from this event please

(Note you will need a password which the Bride and Groom have)


K Bridals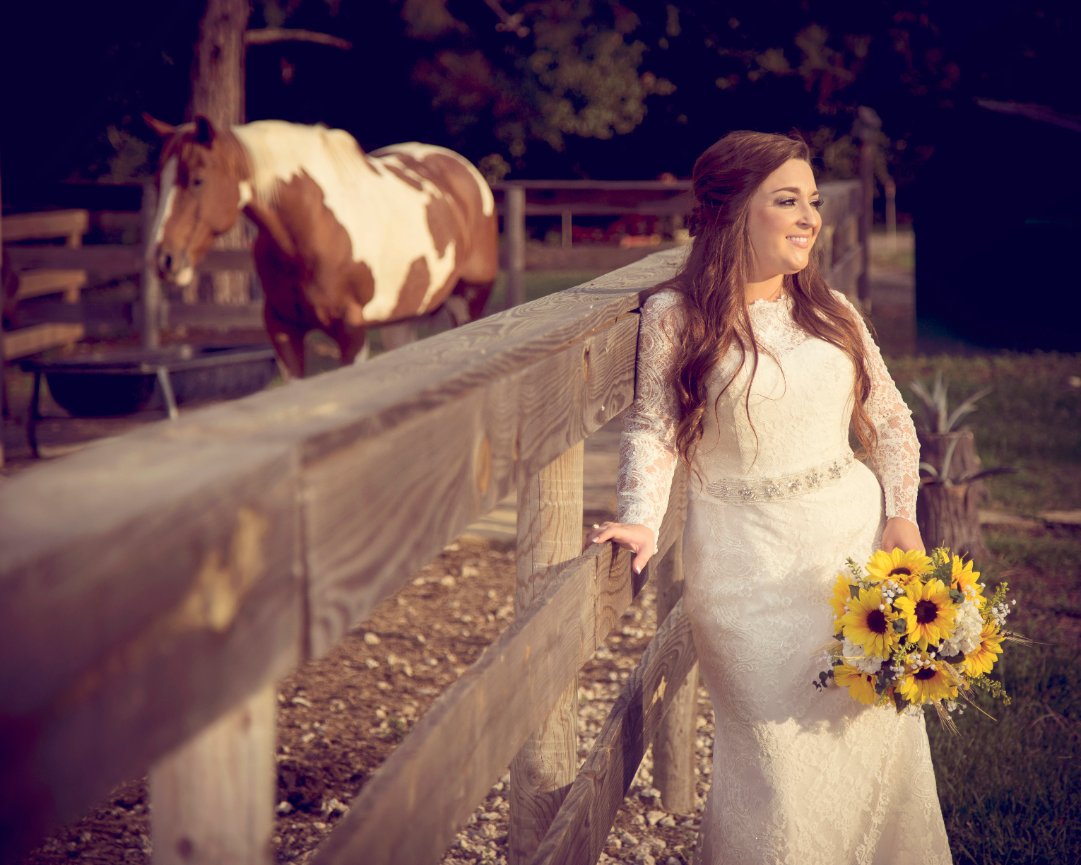 Just click on the link to view your images - Password for this page is "austinisweird" all one world all lower case Again we can change tones and still smooth out skin and do other things so look at the images as a rough draft and we will go from there. Lots of "formal" poses but we just need the one print for the wedding reception so I hope it is there.

Mike

TO VIEW YOUR IMAGES CLICK ON THIS LINK


Kenneth & Jennifer Wedding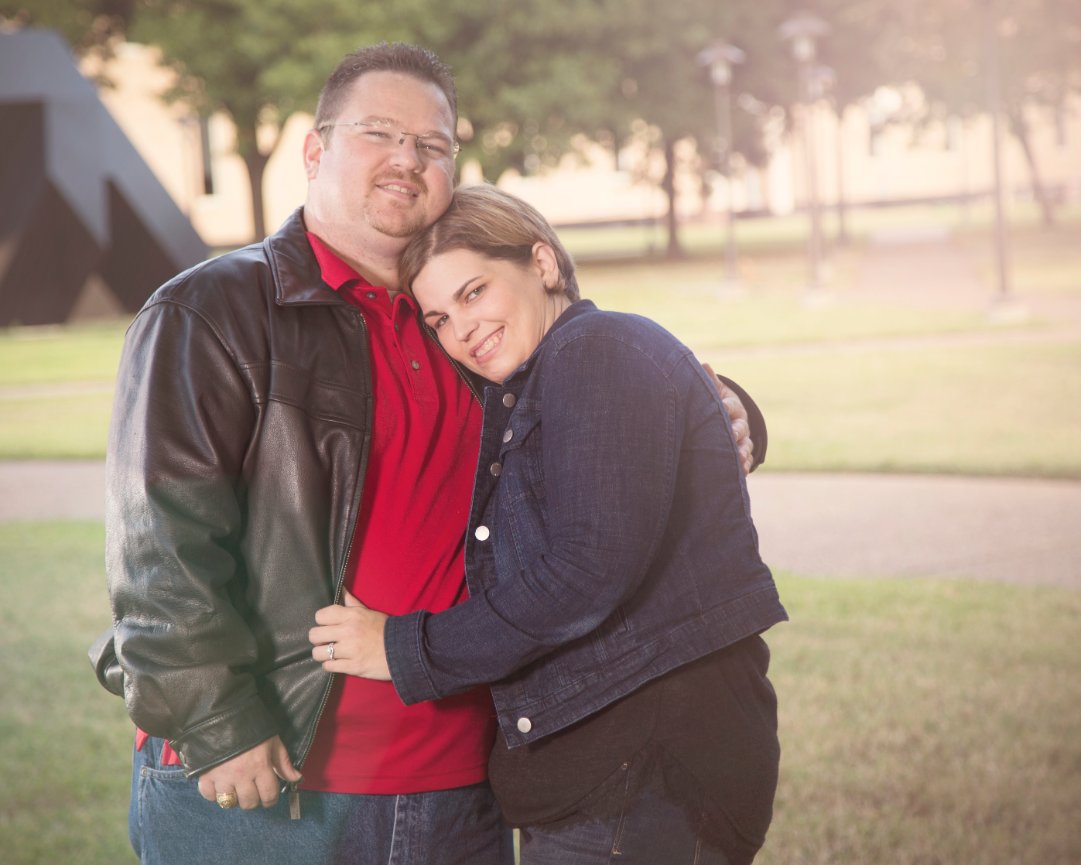 Such a wonderful couple finding true love. I truly enjoyed capturing this session on the steps of Univ. of Houston's Main Campus on a perfect day. Watching these two interact made me smile as their passion for each other was truly REAL! To view the photos click on the link below!

If you do not know the password please contact Jennifer!


Kristi and Ben Wedding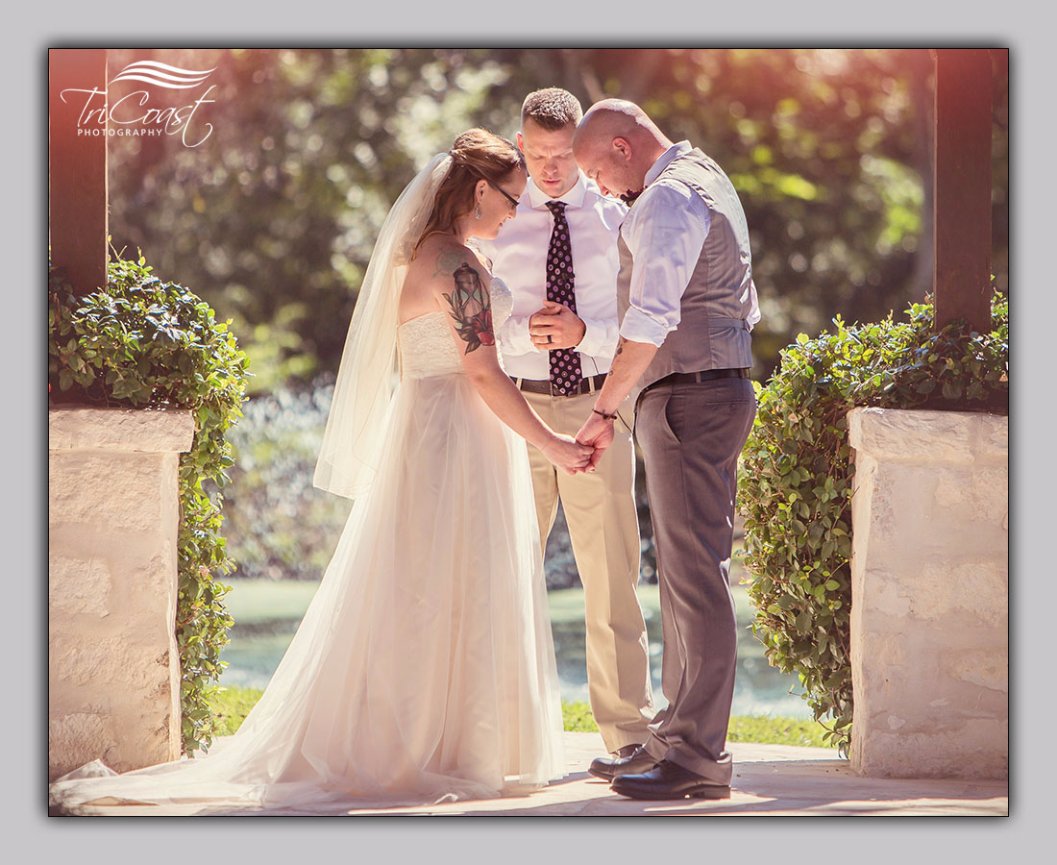 Thank you for allowing TriCoast to take part of Kristi and Ben's special day! We hope you had an enjoyable time throughout the event and we are very happy to share these photos with you. To view the portraits from the wedding simply click on the below link and follow the instructions.


Lindsey and Blake Wedding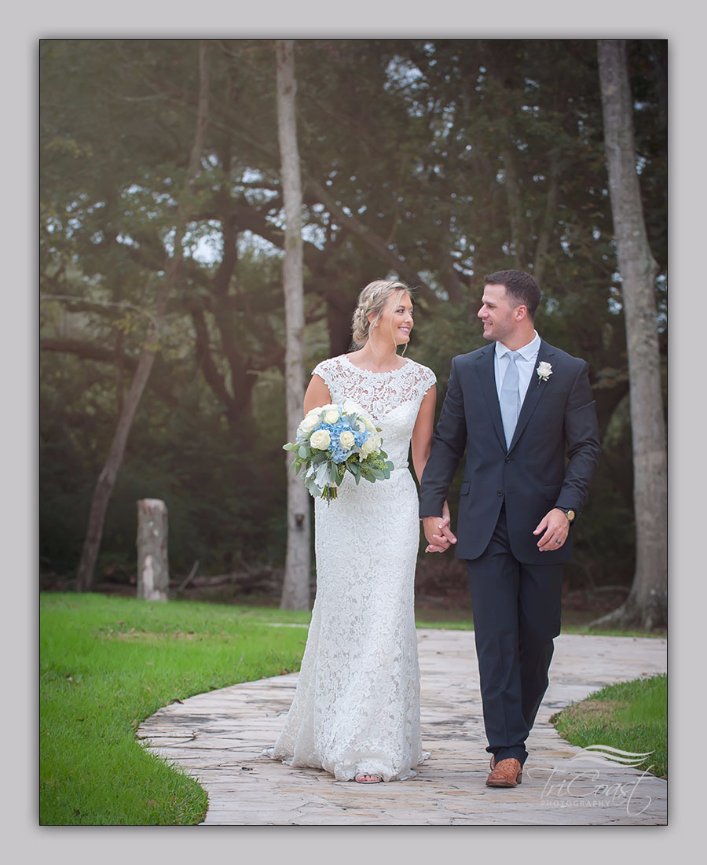 What an amazing day with a couple that truly understands the dedication it takes to be in a marriage together. A strong family support, love and solid character, truly couples like this is what makes our job so much fun!

To view the images please:


LJI-RedCarpetAffair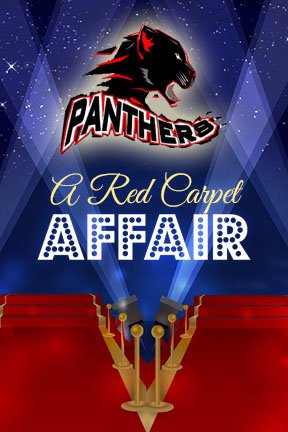 Thank you for allowing TriCoast to capture this special event at Lake Jackson Intermediate School this year. We are happy to provide you with inexpensive professional portraits of your child on the following link as well as the Photobooth photos and strips which the children took during the event in our one of a kind photobooth. If you have any concerns or questions as always please email us or call us. Thank you again!

To View the Images Please


LJ Aquatics 2015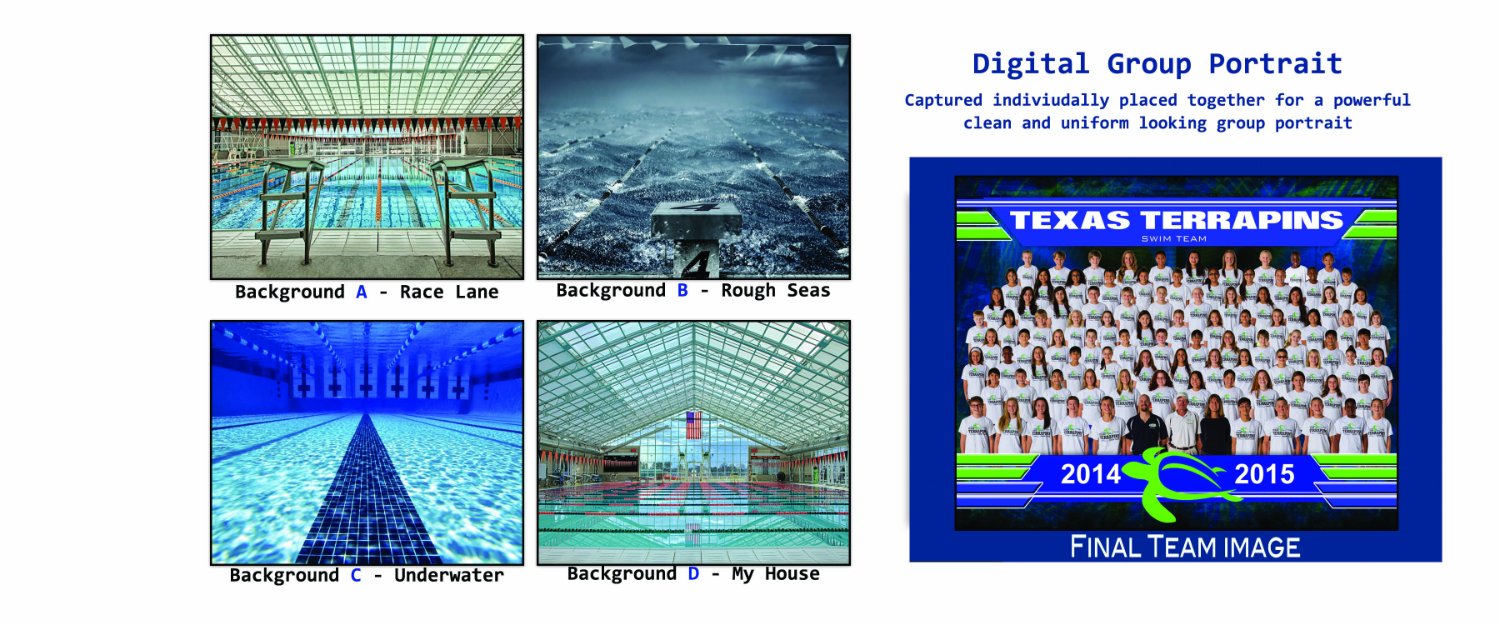 WHEN:

Thursday, April 23rd 2015

WHERE:

TriCoast Portrait Studio

113 N. Dixie Drive, Lake Jackson, TX 77566

FOR:

Lake Jackson Aquatic Professional Portrait Sessions

TriCoast Portrait Studio is happy to be a part of the Lake Jackson Aquatic family for 2015 as their official photographer.

We have set up personalized items just for LJ Aquatic Swimmers with custom backgrounds which you can choose from. We will be using the most up to date - state of the art digital technology to capture everyone including for the first time a "Digital Group" Portrait. The digital group portrait will allow you to get in and out of photo day MUCH faster as we do not need to wait on everyone in your group to show up just for the group photo. Add to the mix the freedom for you to choose your background for the individual portrait this year's Aquatic Portraits will be a very fast and positive experience with top quality not seen before.

If you have any questions about your photo day - PLEASE contact our studio and not the aquatic officers. They have enough to do all year long training and teaching :)

PAYMENT TYPES ACCEPTED:

Cash

Personal Check / Money Order (will need to wait for the check to clear before portraits are delivered)

Credit Cards (MasterCard, Visa, American Express, Discover)

Payment is Due On Photo Day. Thank you and see you soon!

CLICK HERE FOR INFORMATION ON PRICING AND SPECIALS


Makaela's Portraits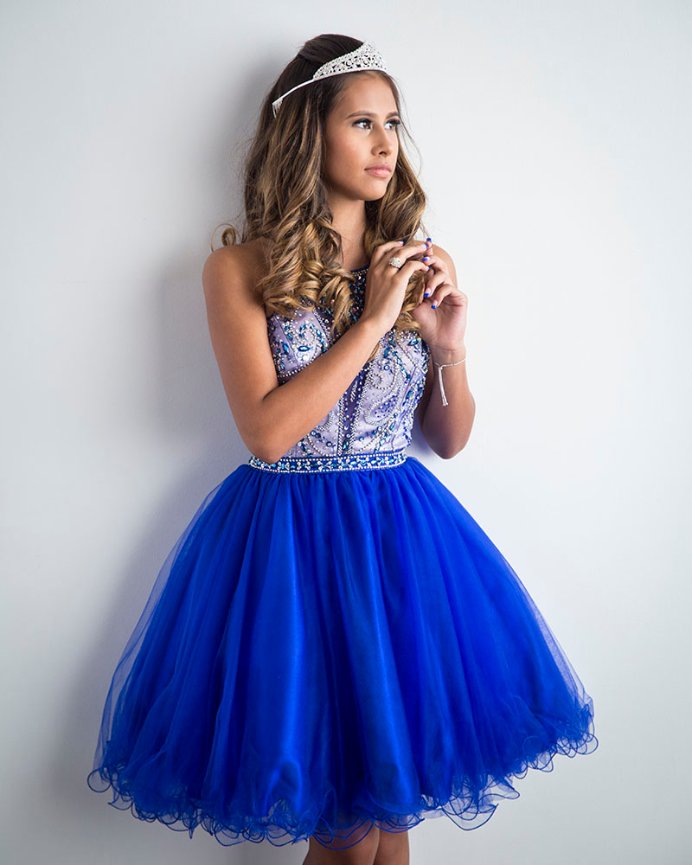 Please click below to view Makaela's 16 year old professional portraits. Thank you for allowing us here at TriCoast to be a part of your big day!


Meagan and Mac Wedding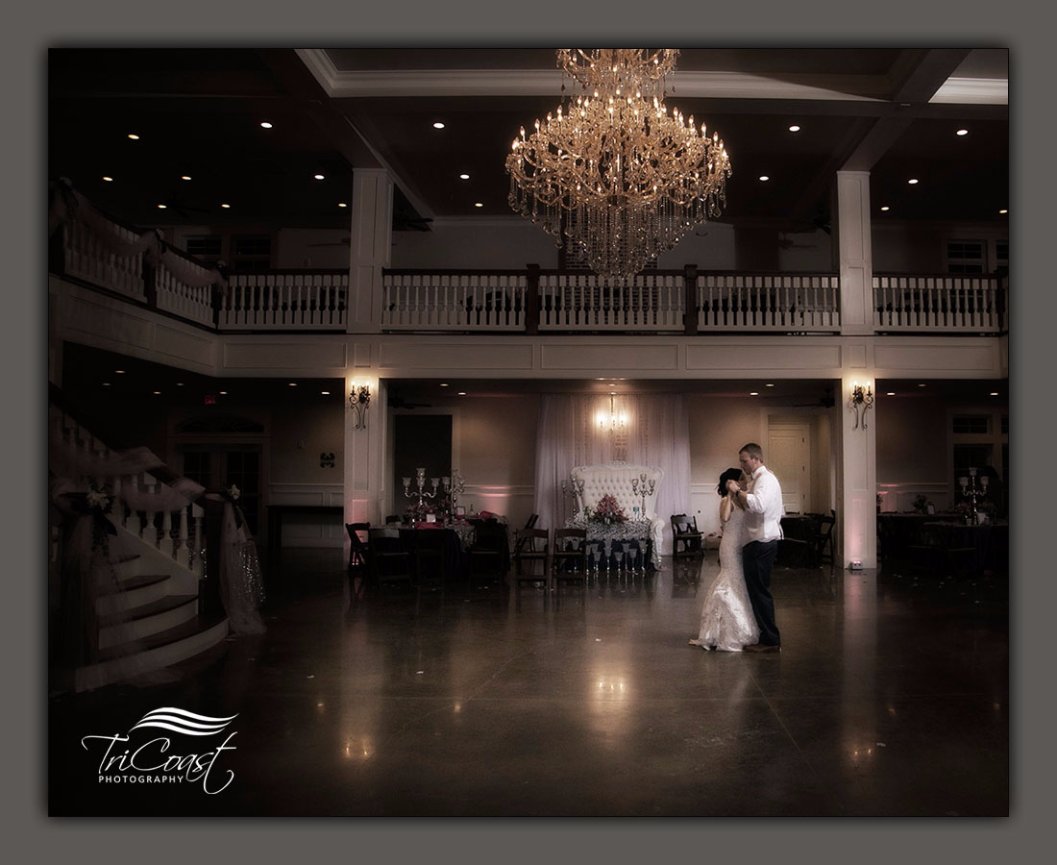 One of my favorite couples in the world. Meagan and Mac we are so honored to be a part of your special day. Meagan THANK YOU for allowing us to capture so much of your life since your high school senior portrait session. We truly love you guys!

To view the images just click on the link below and enjoy!


Nutt Wedding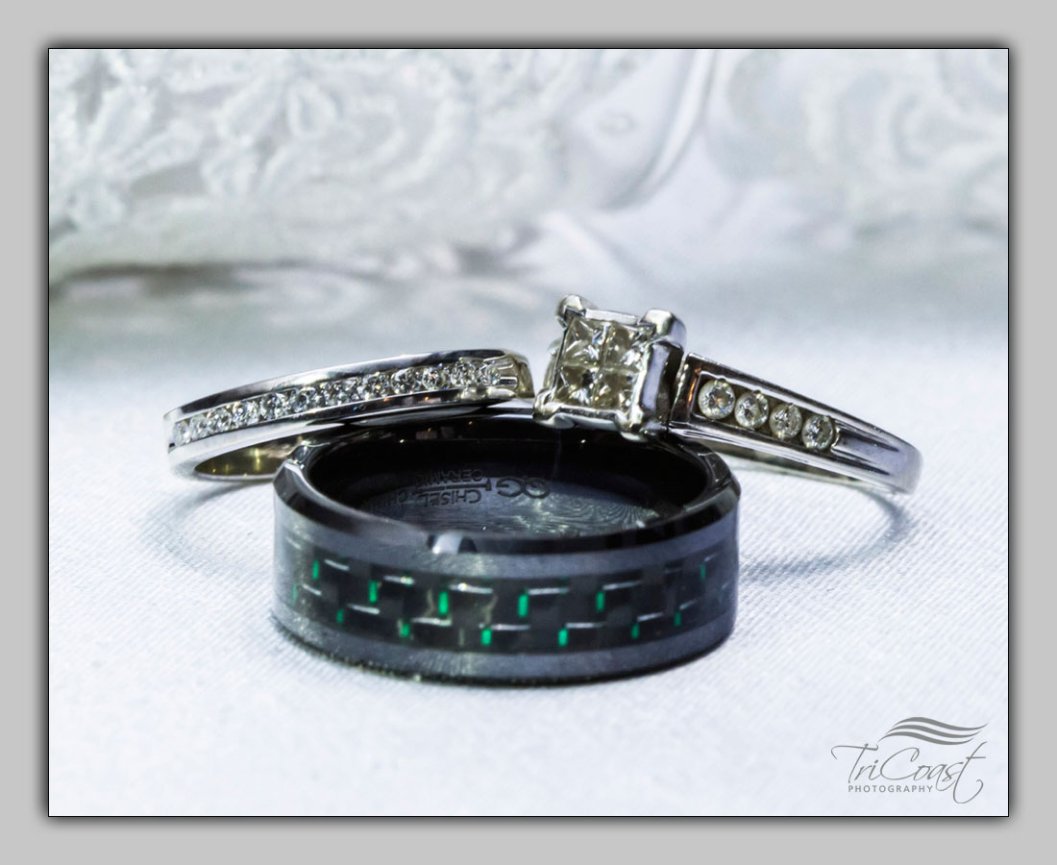 What a wonderful time had by all in the coming together of two families in Lake Jackson Texas. Thank you for allowing TriCoast to be a part of your special day! To view the images please click on the link below.


MoCityPD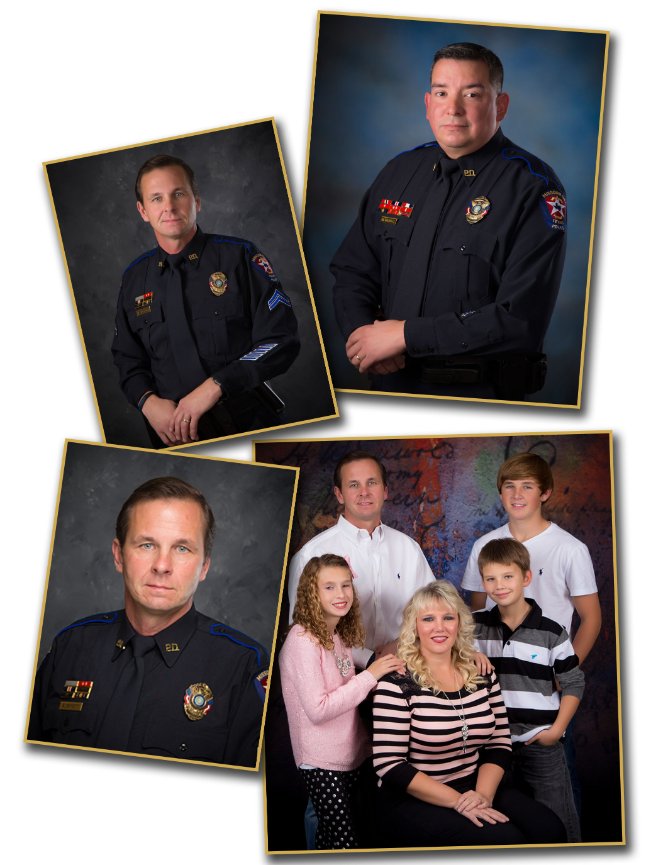 Missouri City Police Department Employee and Family Portrait Days

To view your Images


Jaycie & Steven Wedding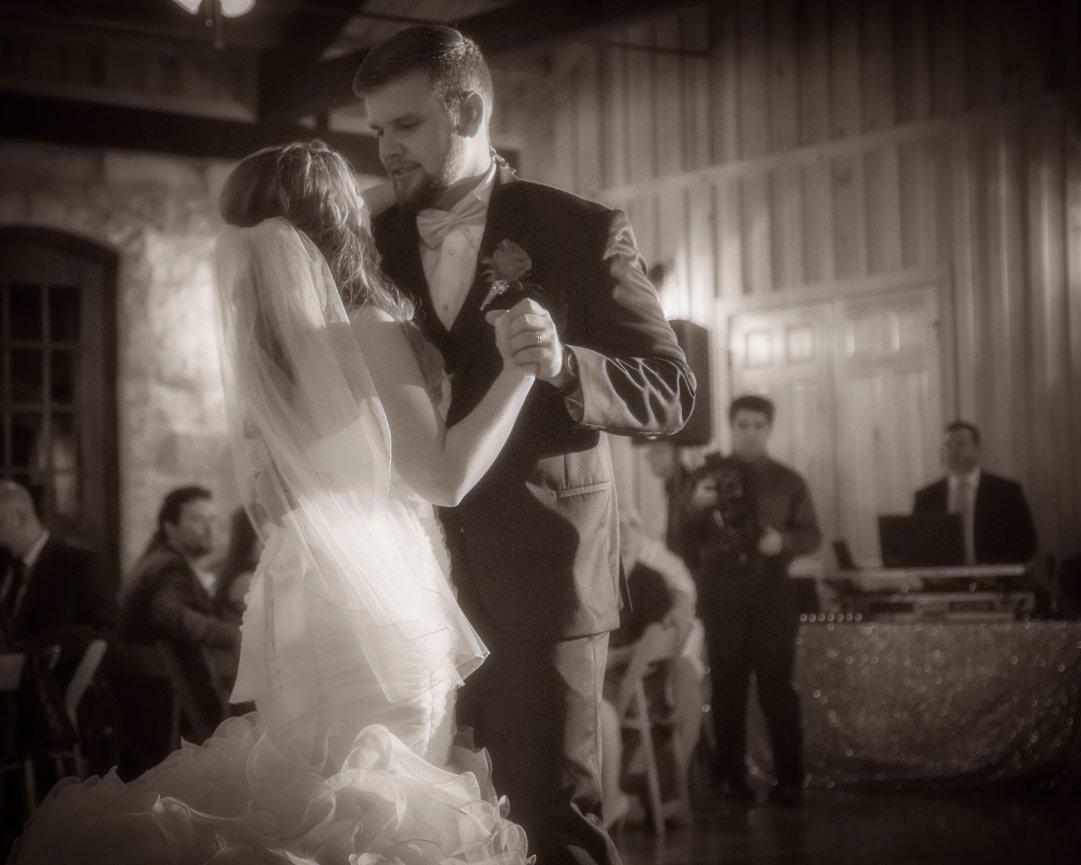 What a great event with a great couple - full of love - laughter - tears - and well just stupid fun. The perfect mixture for a TriCoast Wedding. Thank you so much for allowing us to be a part of your special day - we value your trust and friendship and we truly hope you love these photos as much as we did capturing and creating them.

To View The Wedding Images Please

then enter the password!

(NOTE: If you do not know the password please contact the bride for more information)


Paul and Robin's Wedding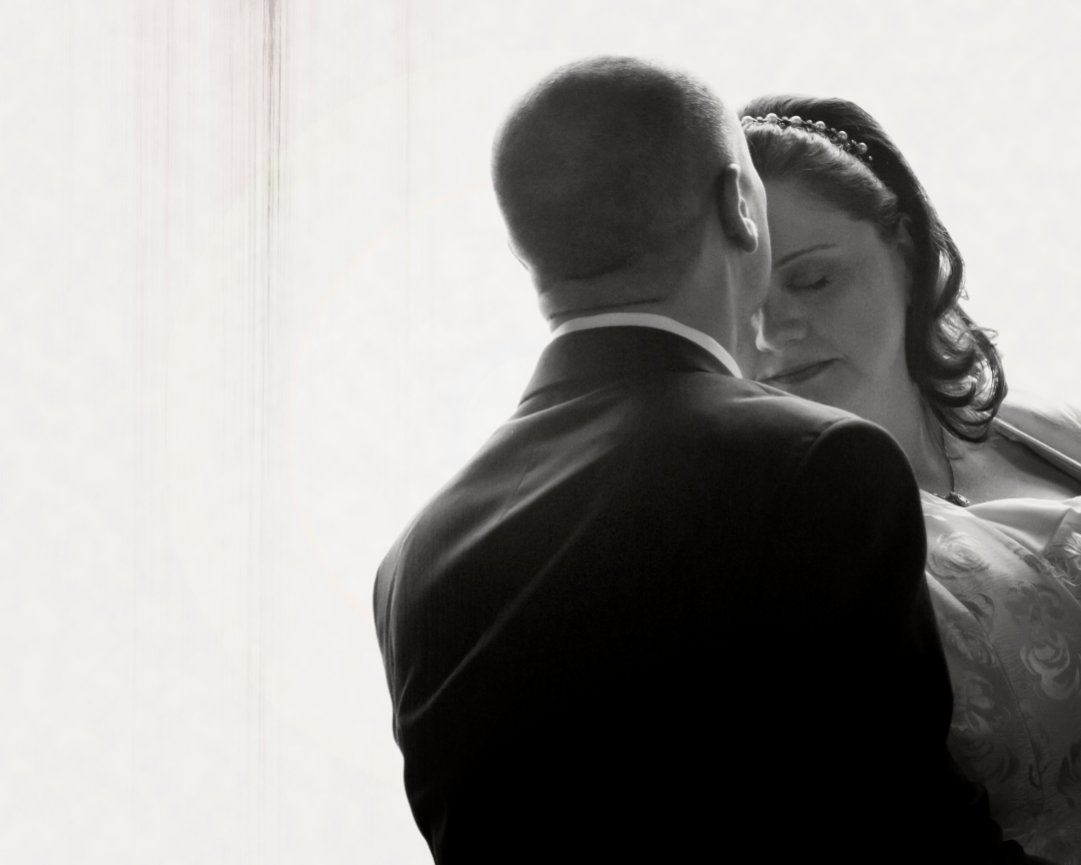 I have known Robin for many years - both fans and good friends of the amazing Musician Ian Moore (whom played at this wonderful event) So I was truly humbled and honored to be asked to capture her special day. It brought me great happiness to see my old friend find her soul mate. Talking to Paul before the wedding - seeing his passion for Robin it was clear he feels the same way towards Robin as she does towards him. Held at a great little Winery in Dallas - I simply can not tell you how much enjoyed this event. Thank you again Robin for allowing me to be a part of this day!

To View the Images


Pete & Lupe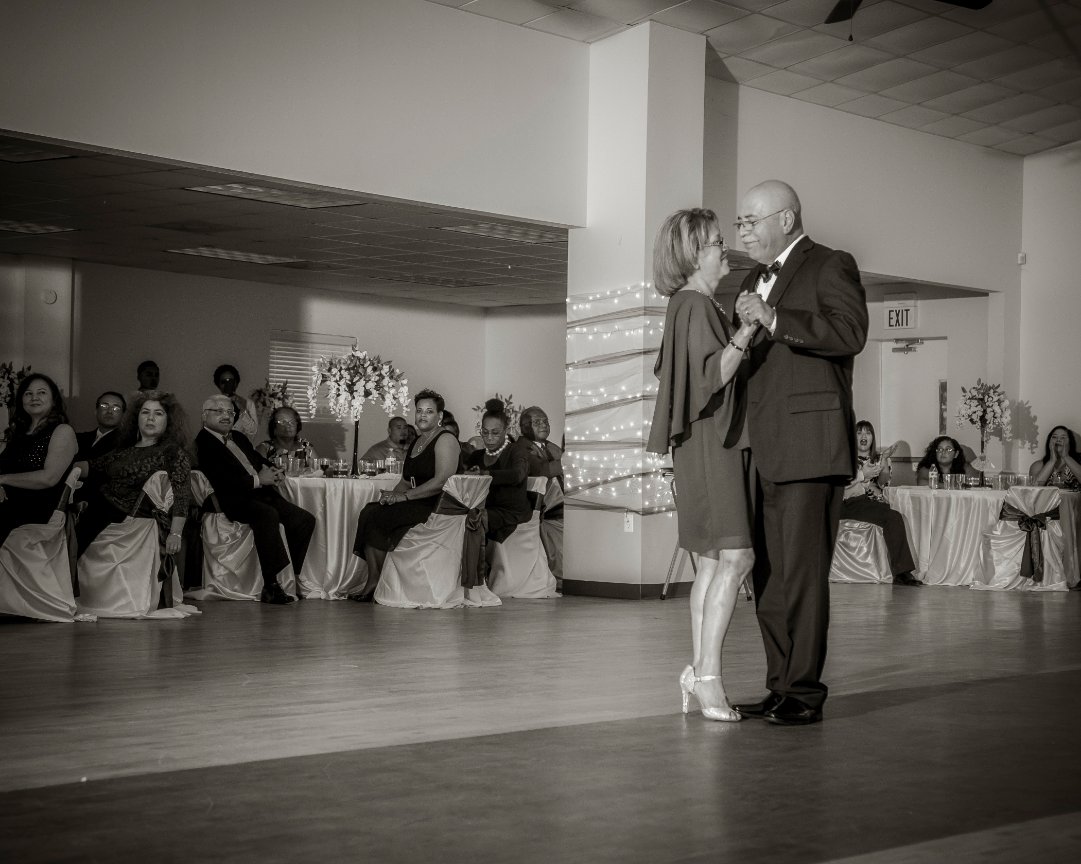 Thank you for being a part of Pete and Lupe's 35th Anniversary!

Mike from TriCoast Photography has made this page so that you can view and download the images from tonight

If you want to order any images, there is a small fee to cover the cost and expenses but again feel free to download and personal print any image for FREE.

A gift from TriCoast to Pete and Lupe as well as to all the guests. Again thank you for being a part of such a wonderful couple's special night!

To View And Download The Images Please


Paws on the Catwalk





THE Fashion Show of Brazoria County!

With ALL Profit Benefiting Brazoria County SPCA

TriCoast Portrait Studio is honored to announce the first annual Paws on the Catwalk Fashion Show - benefiting the Brazoria County SPCA. The Fashion show will be raising money to care for the hundreds of homeless pets that visit their Adoption Center annually. Held on Sunday April 19th at the Brazos Mall in Lake Jackson, Texas the High School Students from Brazoria and Matagorda Counties will be strutting down the runway with the most adorable pets which are open for adoption.

Please Enter the General Entrance of the Brazos Mall by El Chico. Doors will open at 7:00pm and the show will start at 7:30 and last till approximately 9:00pm. VIP Tickets holders will be provided a special arm band upon entering which will give them first 2 rows of seating. All seating is First Come First Serve and we will have approximately 200 seats (including the VIP only section)

Please thank our local businesses for helping us making these dream happen. More than sponsors these folks are our partners in this event.

Main Street Boutique - Clute Texas

Sunny Hearts Coffee / Studio / Boutique - Angleton Texas

The Buckle at the Brazos Mall - Lake Jackson Texas

Rock N Robin - DJ Services - Houston Texas

With the latest up to date fashions as well as the best music and announcing anywhere in our area from the fine folks listed above, Paws on the Catwalk is surely to have a fun flair with amazing fashion. So come out and support the Models, the Local Businesses and of course the Animals which all need our help.

For more information from Sponsorship to Donating your time - please contact TriCoast Portrait Studio at: 979-529-9592 and talk to the Fashion Show Director - Andrew

OR

CLICK HERE TO DOWNLOAD OUR SPONSORSHIP INFO AND FORM

Also PLEASE join our

so you can stay up to the date with the latest Information


Protege Volleyball Club


WHEN:

Monday - March 30th, 2015

WHERE:

TriCoast Portrait Studio

113 N. Dixie Drive, Lake Jackson, TX 77566

FOR:

Protege Volleyball Club Professional Portrait Sessions

TriCoast Portrait Studio is happy to be a part of the Protege Volleyball Club family for 2015 as their official photographer.

We have set up personalized items just for Volleyball Player with custom backgrounds which you can choose from. We will be using the most up to date - state of the art digital technology to capture everyone including for the first time a "Digital Group" Portrait. The digital group portrait will allow you to get in and out of photo day MUCH faster as we do not need to wait on everyone in your group to show up just for the group photo. Add to the mix the freedom for you to choose your background for the individual portrait this year's Volleyball Player will be a very fast and positive experience with top quality not seen before.

If you have any questions about your photo day - PLEASE contact our studio and not the Protege officers. They have enough to do making your players year more successful! :)

PAYMENT TYPES ACCEPTED:

Cash

Personal Check / Money Order (will need to wait for the check to clear before portraits are delivered)

Credit Cards (MasterCard, Visa, American Express, Discover)

Payment is Due On Photo Day. Thank you and see you soon!

CLICK HERE FOR INFORMATION ON PRICING AND SPECIALS


Romaguera/Phillips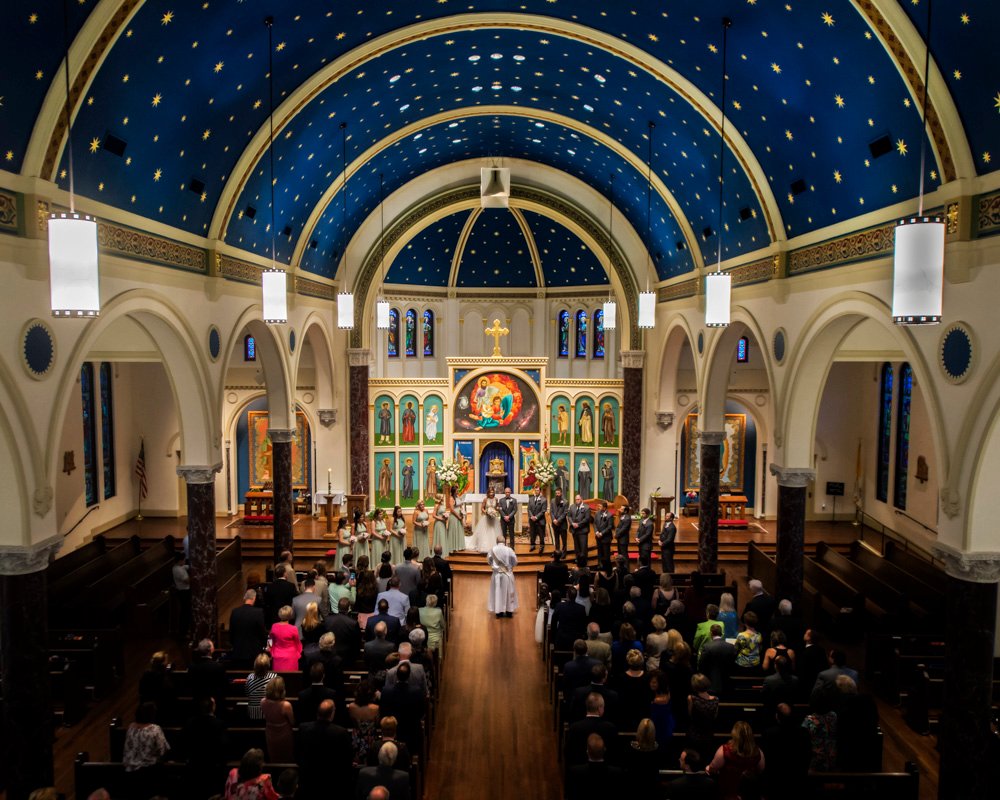 What a fun couple to capture, full of energy and stupid fun moments, just the way we love it here at TriCoast. Thank you for trusting Suzy and Mike in your special day. To view the photos click the link below.


SW SIDS 2015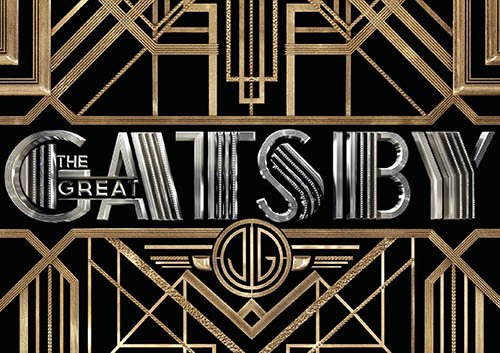 Thank you for attending SW SIDS Gala - The Great Gatsby. We had a blast capturing all of the images - while we still have some images to get uploaded we do have the photobooth images online and ready for viewing.

You can Download a Digital Version for FREE if you would like to have a print of an image there is a small fee involved with money going back to SW SIDS Research - so either way your time and money will go to a GREAT CAUSE.


SIDS Gala 2016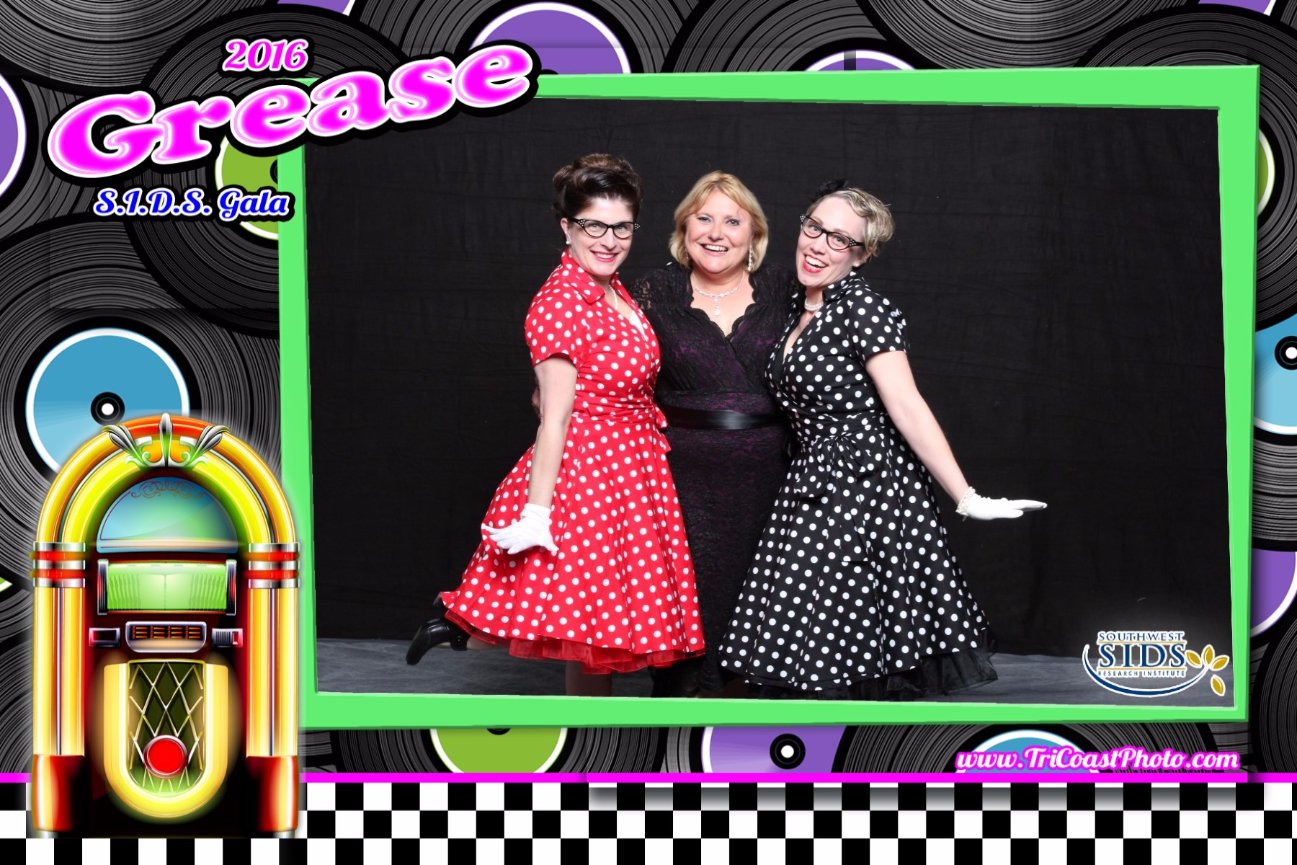 Thank you for attending SW SIDS Gala - GREASE. We had a blast capturing all of the images -

You can Download a Digital Version for FREE if you would like to have a print of an image there is a small fee involved with money going back to SW SIDS Research - so either way your time and money will go to a GREAT CAUSE.

TO VIEW YOUR IMAGES CLICK HERE


SIDS Gala 17-M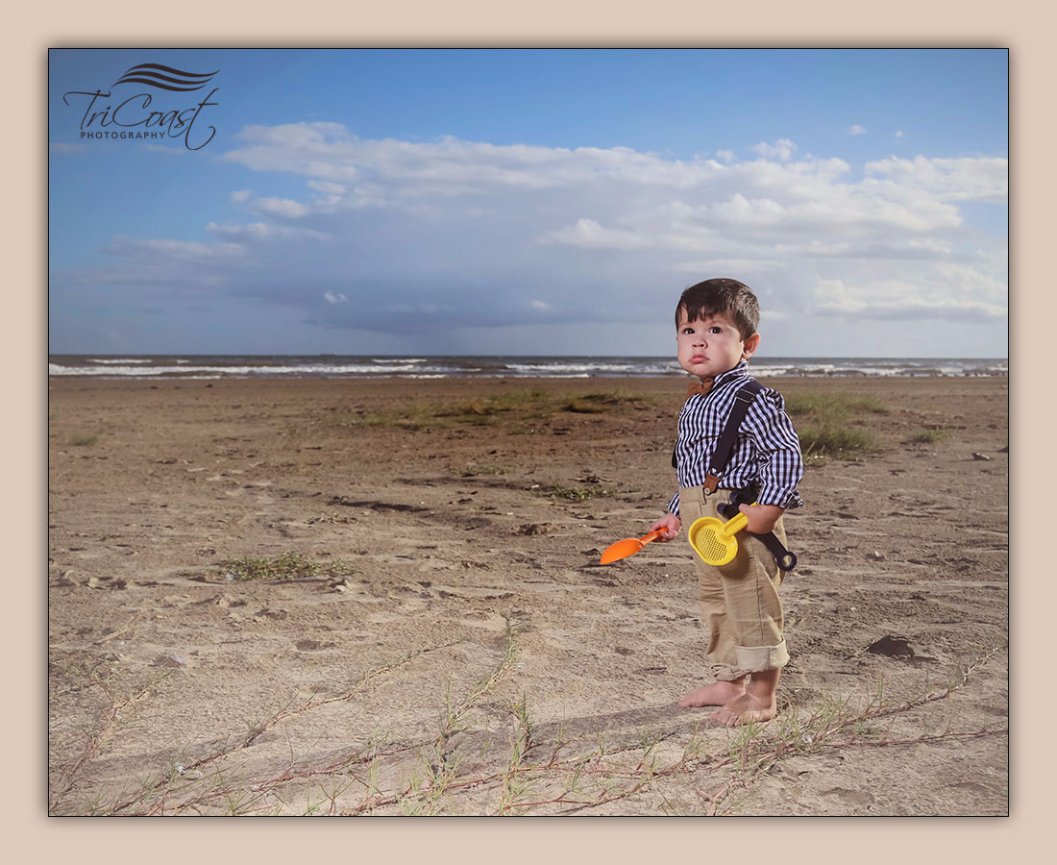 Thank you once again for allowing TriCoast to be the Official Photographer for the SouthWest SIDS Gala for 2017. Please click on the link below to view the marketing photos for the event. If you have any questions please email me (you guys know how to get a hold of me) :)


SW SIDS Gala 2017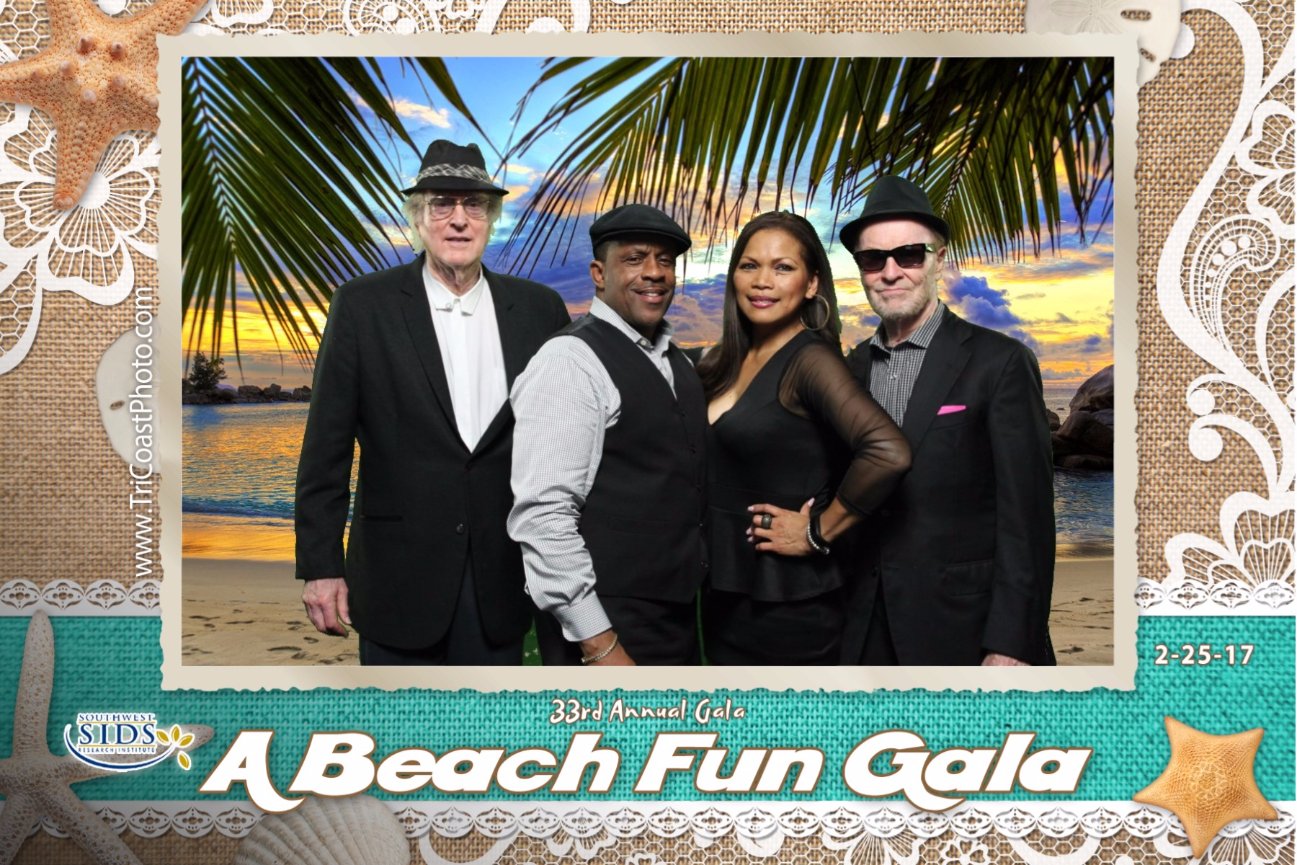 Thank you for attending SW SIDS Gala - BEACH BOYS. We had a blast capturing all of the images -

You can Download a Digital Version for FREE if you would like to have a print of an image there is a small fee involved with money going back to SW SIDS Research - so either way your time and money will go to a GREAT CAUSE.

TO VIEW THE IMAGES CLICK HERE!


Winter Headshot Special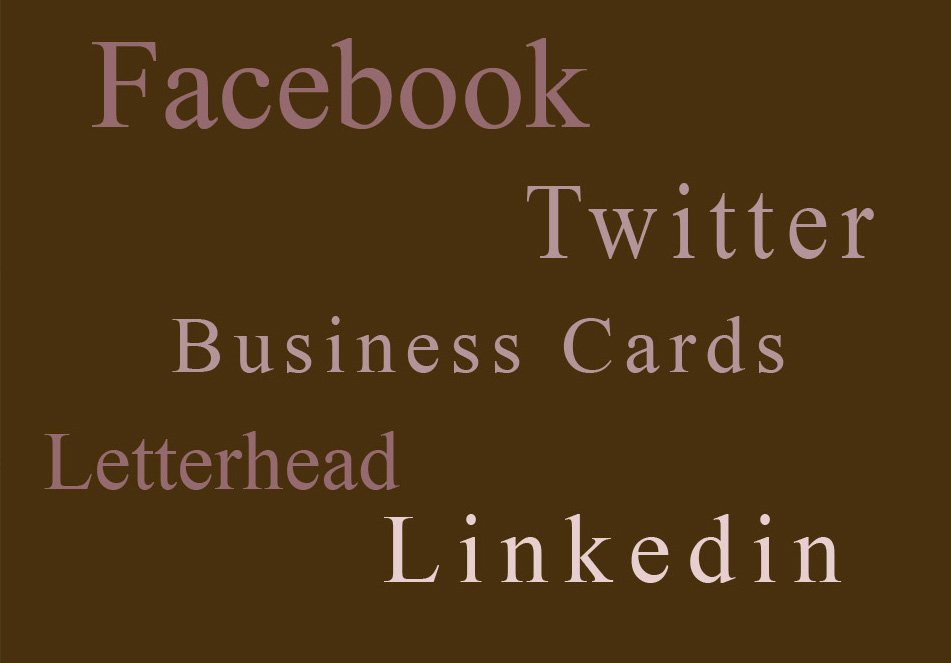 As the ONLY Master and Certified Professional Photographer within Brazoria County, one of the things we specialize in is corporate photography. A good headshot is a necessity, yet we all know from the photos on our ID cards that often it's not the case. That's why we approach corporate headshots with the same sensitivity and skill that we apply to high end portraits. Image is important in your professional life. Creating a high quality image that is confident and attractive is our goal as TriCoast Portrait Studio.
Executive portraits are another service we offer. One of the things that sets TriCoast Portrait Studio apart from other Brazoria County portrait and headshot photographers is that we allow you to own the digital files of the images that we create for you. This gives you nearly immediate access to them as well as the freedom to use them however you need to. We believe in creating executive portraits that are perfectly tailored to your business and personality.
Individual Headshots: SPECIAL JANUARY SPECIAL: $99.00
Normal Price is $170
Perfect for the individual we can even do groups if needed
- Captured in our 4500 square foot studio located at 113 N. Dixie Drive in Lake Jackson
- Many Backgrounds to select from
- Two outfits for your different looks
- 5 different looks captured
- Both Print sized and Email/Online sized placed on a disk with printing release
- Color and Black and White of each portrait
- Online Viewing (Optional Add-On) with password protection
Completely professional - View portraits as they are captured - Satisfied before you leave or your money back!
In order to make use of this very rare price please contact our studio before January 31st to reserve an appointment. Headshot sessions must be captured during January 2015 or February 2015. Contact our studio for details and if you have any questions or concerns.

BWood SR ReTake Day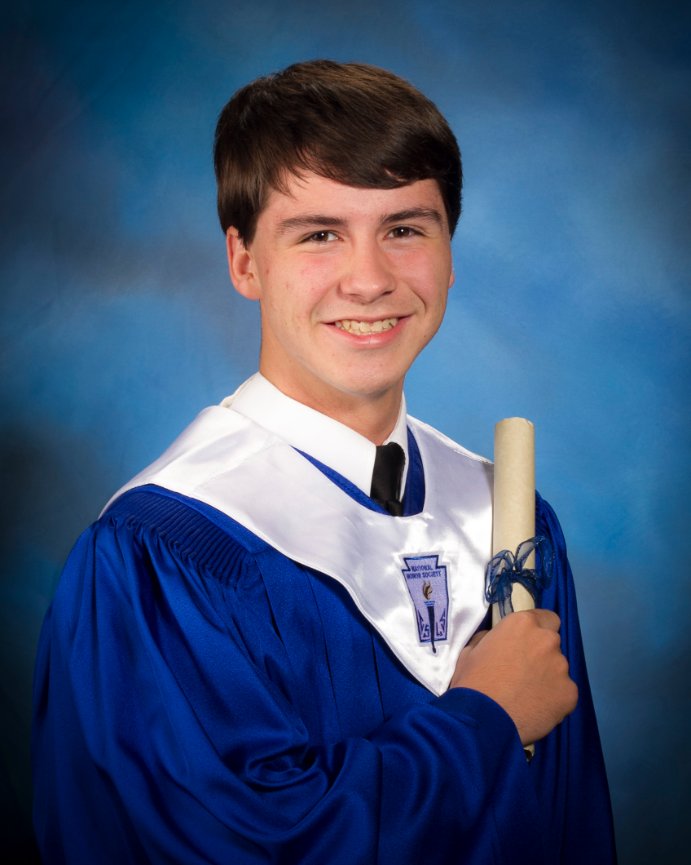 WHEN: Friday December 12, 2014
WHERE: TriCoast Portrait Studio - 113 N. Dixie Drive, Lake Jackson
FOR: Brazoswood Senior Portrait Retakes
COST: *$10.00 per person
* If for some reason there is an issue with your original portrait which TriCoast Portrait Studio is at fault (ie: eyes closed, blurry image, etc) there is NO CHARGE for your retake. If you do not like your hair, clothes worn, smile or lack there of, or other issue which TriCoast Portrait Studio is NOT in charge of there is a $10.00 per person retake charge.
Each session will be approximately 5-10 minutes long - we will only capture the cap and gown portraits (Proofs 1-3) not the casual portrait (Proof 4)
We need the following if you choose to do retakes:
1) YOU NEED AN APPOINTMENT in order to take retakes. SO CONTACT THE STUDIO to make it. Friday the 12th IS THE ONLY and LAST OF NINE DAYS will be be capturing Brazoswood Senior Portraits for 2015 Seniors.
2) Bring your old proofs so we can know what you did not like about them (so we will not repeat the same issue in the new portraits)
3) Bring a parent so they can tell us if they are happy with the images captured. (this helps with getting a real smile as we do not know what a real smile or a fake smile looks like on your child)
4) Payment can be made in cash, credit, or check and is due upon arrival at your scheduled retake time.
REMEMBER: THESE IMAGES WILL NOT BE IN THE YEARBOOK as that deadline has already past, however we will honor the original volume portrait packages for Brazoswood Senior Portraits with the new images captured.
If you have any other questions please contact our studio at 979-529-9592 or email us through the contact page on this site (link is up top on right side of the header).